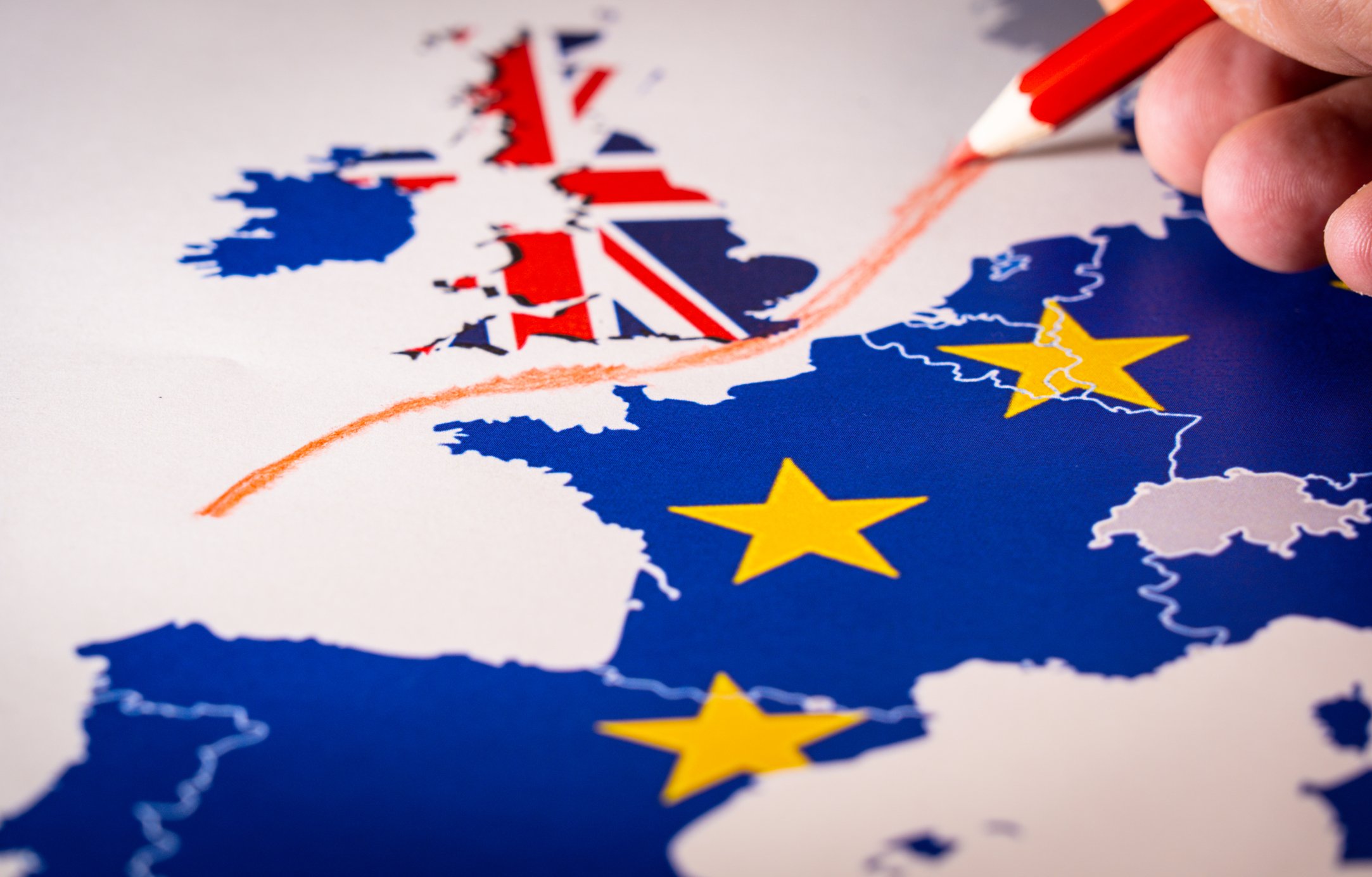 Events, Workshops & Membership Groups
Simply Supply Chain host a variety of industry focused and best practice events for chilled suppliers throughout the year.
Brexit Workshops - 2020 dates TBA
How prepared are you?
By popular request we are now running repeat Brexit Workshops in 2020 - Our last session was rated 'Excellent' with 100% of respondants saying they would recommend this workshop to others. "First time I have come across useful detail on Brexit...A great session" delegate
Facilitated by Brexit expert Robert Hardy, this workshop is for practitioners to share and compare their approaches - to ensure they are as well prepared as they can be and to identify any improvements that can be made prior to leaving.
How are leading suppliers preparing for a no-deal Brexit and what are their remaining challenges

What are the greatest areas of concern?

How can suppliers mitigate the risk to supply continuity?