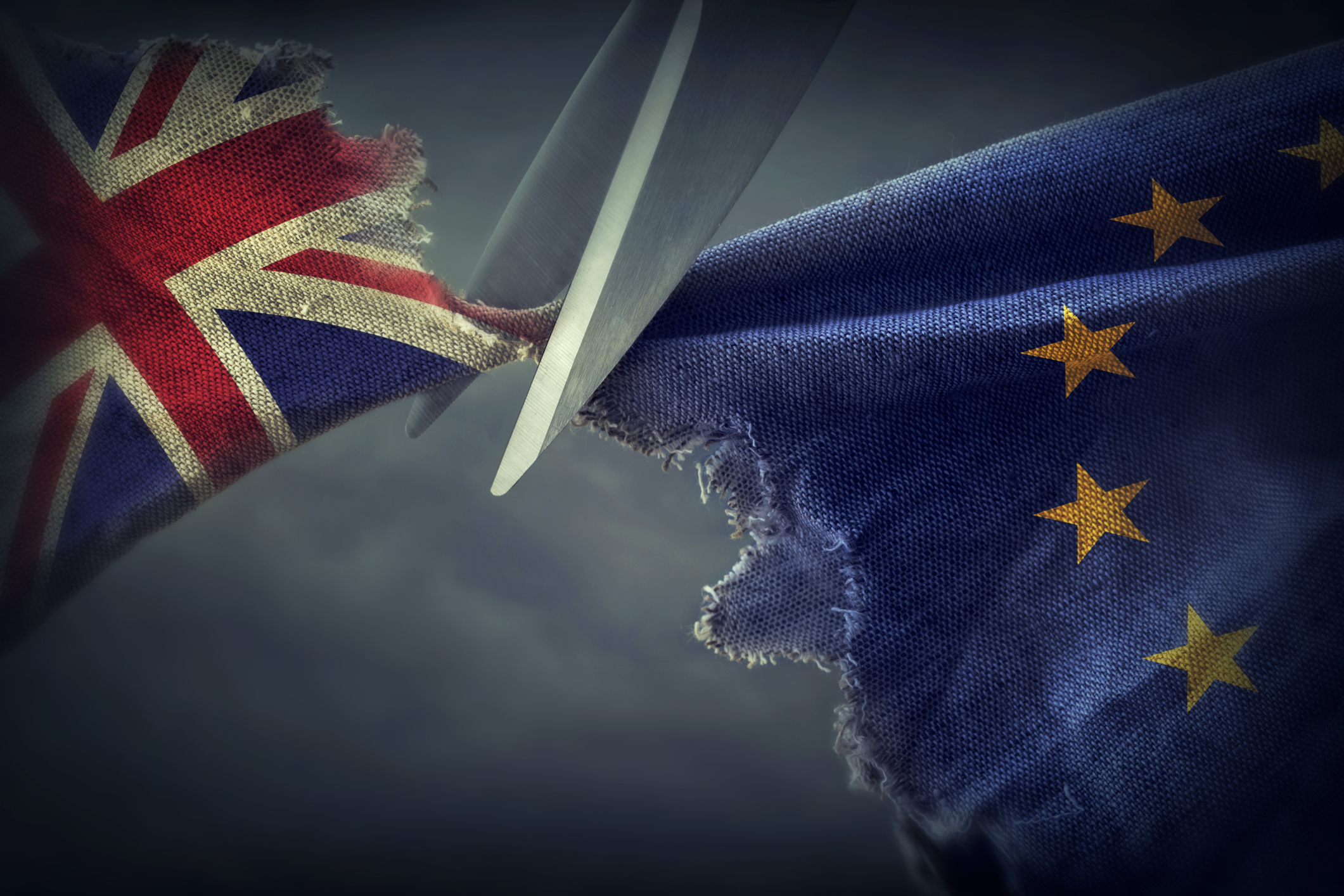 Has anything changed a result of Super-Saturday?
Parliament has voted to postpone the meaningful vote, but not delayed the Brexit clock.
The PM has been obliged to request an extension, but the EU are unlikely to postpone the deadline unless there is a clear alternative to 'prolongation', and the PM is claiming he will not negotiate an extension. The options are the possibility of a vote on 'Boris' Deal', subject to the Speaker's approval, an extension or the default, which is still No-deal, on October 31st.