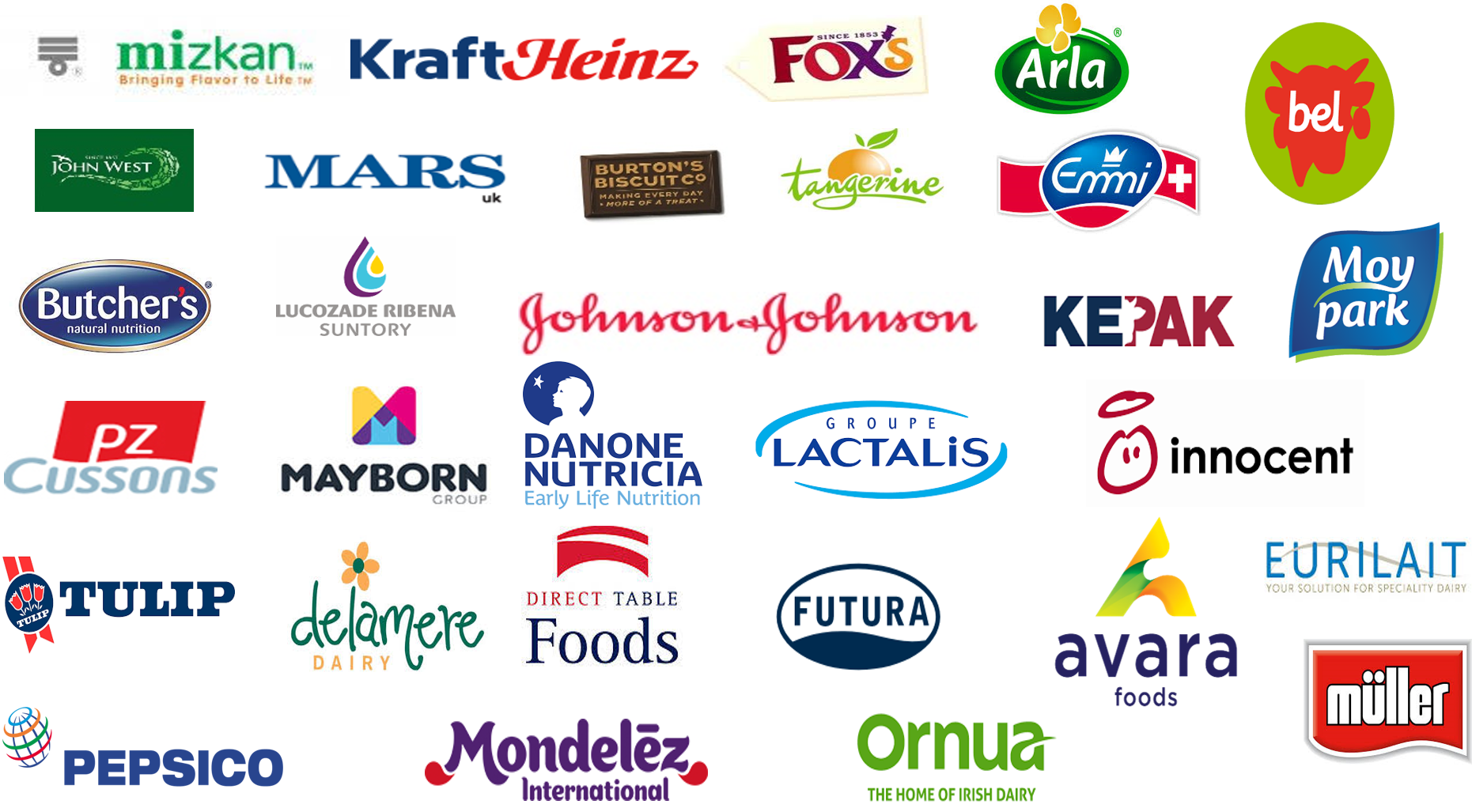 In response to Covid-19, Simply Supply Chain will continue to deliver the latest insights, discussions, best practice forums, meetings and webinars via our virtual channels. Our aim is to support the Grocery supply chain manage the pressure and challenges it is currently facing with supplying the UK with essential products throughout this pandemic. These channels are open to all suppliers and membership is free.
We will be inviting suppliers to share their current challenges and thinking on customer service, demand planning, retailer changes and channel developments, as well as observations on consumer behaviour and purchasing patterns plus other relevant topics. As the consumer responds to COVID-19 and the imposed isolation in the UK, there will continue to be critical challenges and these forums will bring the latest updates as the situation unfolds.
Our industry is facing one if its biggest challenges in recent history, everyone is impacted and everyone can help. We are stronger together.