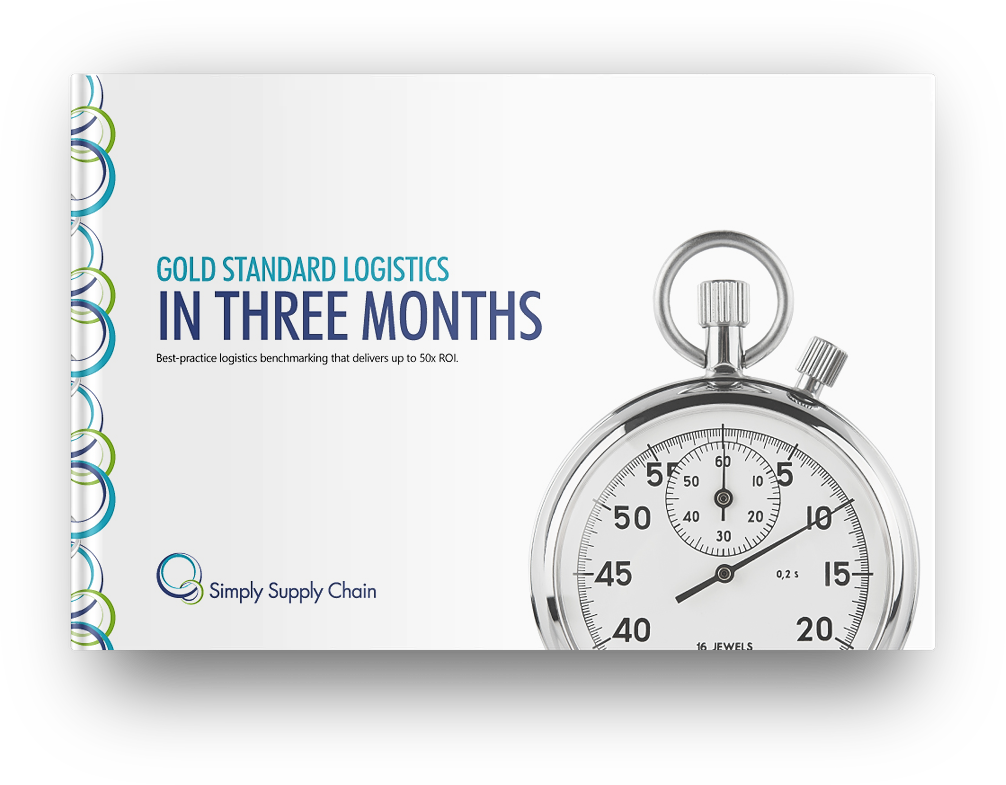 As customer delivery costs continue to rise, knowing you are getting the best value for money from your palletised transport providers is becoming increasingly relevant. Transport benchmarking helps you to quickly identify the areas of potential saving and what to tackle without the need to run a tender.
Gold Standard Index (GSI™) is a practical tool that will effectively and efficiently address the many challenges associated with transport benchmarking. It can help answer these all-important questions:
Am I getting

value for money?
Am I getting the quality of service I need?
How do I

compare with my peers and competitors?
Are my providers

running their networks as effectively as they could, or should be?
What should I be expecting to pay?
By measuring your cost and service performance across comparable, best-in-class transport operations, the results will show how much you might save by buying your services at Gold Standard rates and which opportunities for change will significantly improve your operation. GSI™ is quick and simple to use with results direct to your inbox, it has already proven invaluable with market leaders when deciding to renew or re-tender contracts. Read our testimonials