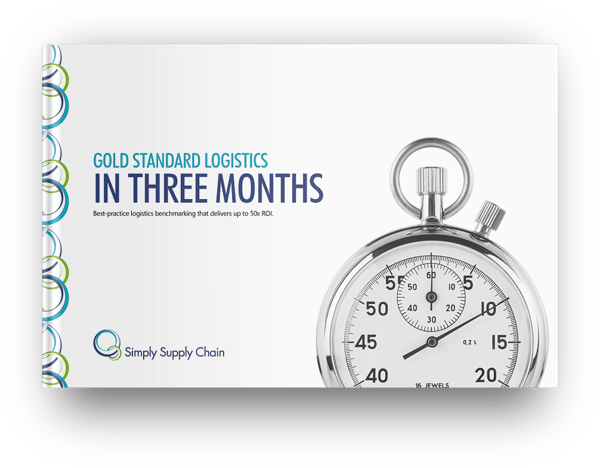 Our Gold Standard Index (GSI™) is a practical tool that will effectively and efficiently address the many challenges associated with transport benchmarking.
Using our patented methodology we provide solutions for the following key questions:
Am I getting value and quality of service for money?

How do I compare with peers and competitors?

Are my providers running their networks as effectively as they could be?

What should I be expecting to pay?
Our GSI™ ebook is available to download for free if you would like further information.