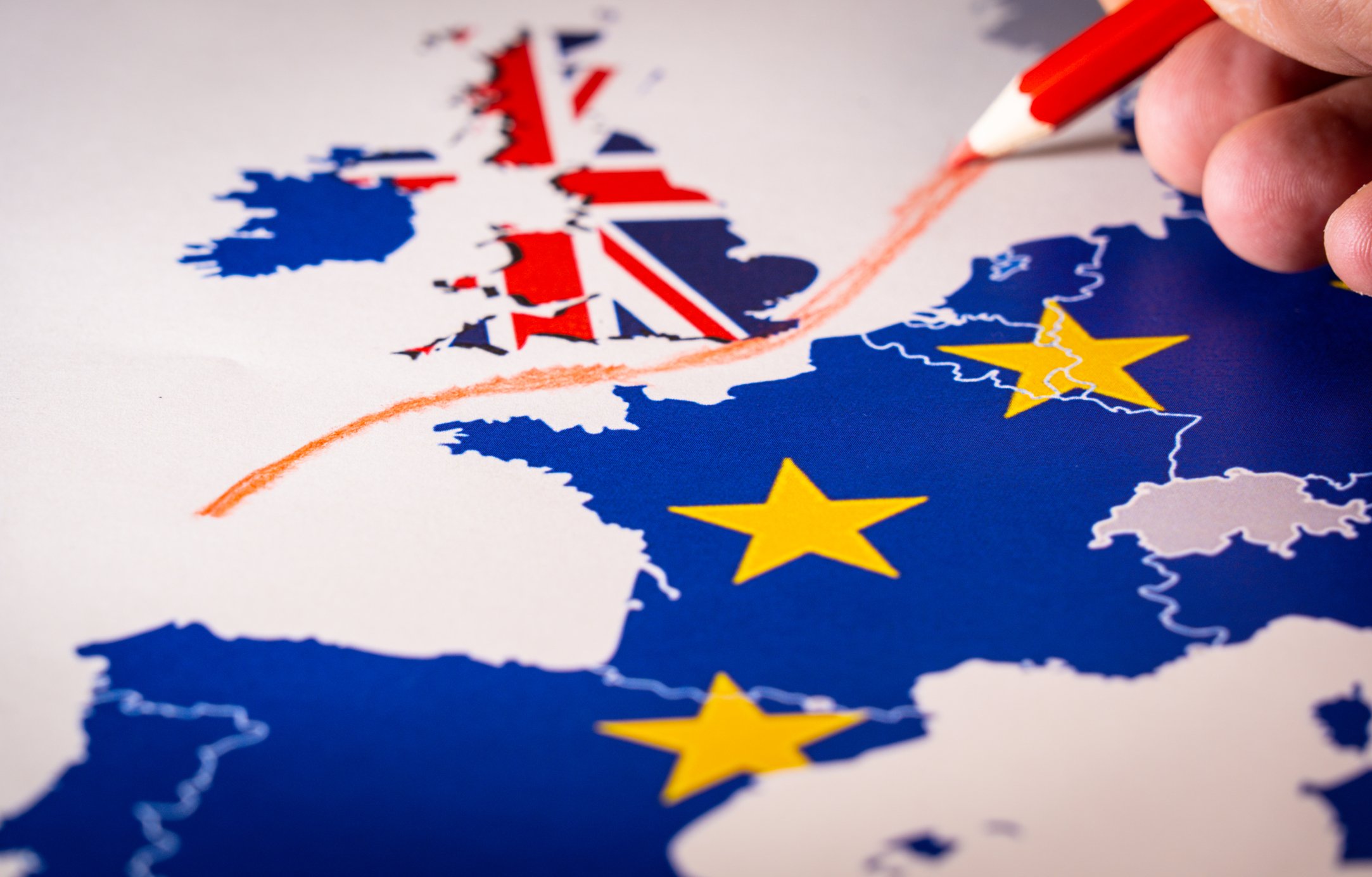 *Due to the success of our Brexit Workshop last week we are running a repeat session on Thursday 24th October*
For those that were unable to make the first session, we hope you can join us. Places are very limited so please sign up to avoid disappointment.
Delegate feedback: "First time I have come across useful detail on Brexit....A great session".
It was a packed meeting room at our Brexit Workshop this week held at Culina, Lutterworth. Facilitated by Simply Supply Chain and leading Brexit expert, Robert Hardy from Oakland Invicta, the workshop was an opportunity for all supplier practitioners to learn whether preparations they have made so far will actually stand up to the day-to-day operational challenges of importing and exporting after 31st October.
Futura Foods and Kraft Heinz gave detailed case studies on their approach and plans which helped inform group discussion highlighting the key areas of difference and knowledge gaps, enabling Robert to address many of the challenges there and then in the room.
Jonathan Kittow commented "We were delighted to see such a cross section of both large and small suppliers with feedback from all commending the level of detailed insight into the likely operational challenges that the theoretical planning had not raised thus far."
Robert walked through the end to end process for each flow and illustrated the most common points of failure that could be avoided with the appropriate knowledge, experience and application. He addressed 4 critical areas of challenge:
New challenges relating to exporting goods in transit (EU to EU via UK)
The lack of customs clearance agents and preparedness of traders
Lack of vets for certification
Lack of clarity around need for heat treated pallets
The general consensus was that by going down to the level of detail it highlighted the need for many points of contact within the company and its suppliers to be aligned to and ensure the correct documentation and smooth passage of goods. For even the best prepared, there were numerous points raised which suppliers were keen to test upon their return to ensure they would be Brexit ready.
Delegate Testimonial "Very pertinent, practical information about BREXIT obstacles - not often heard from HMRC - shared with a very relevant group of food & drink executives"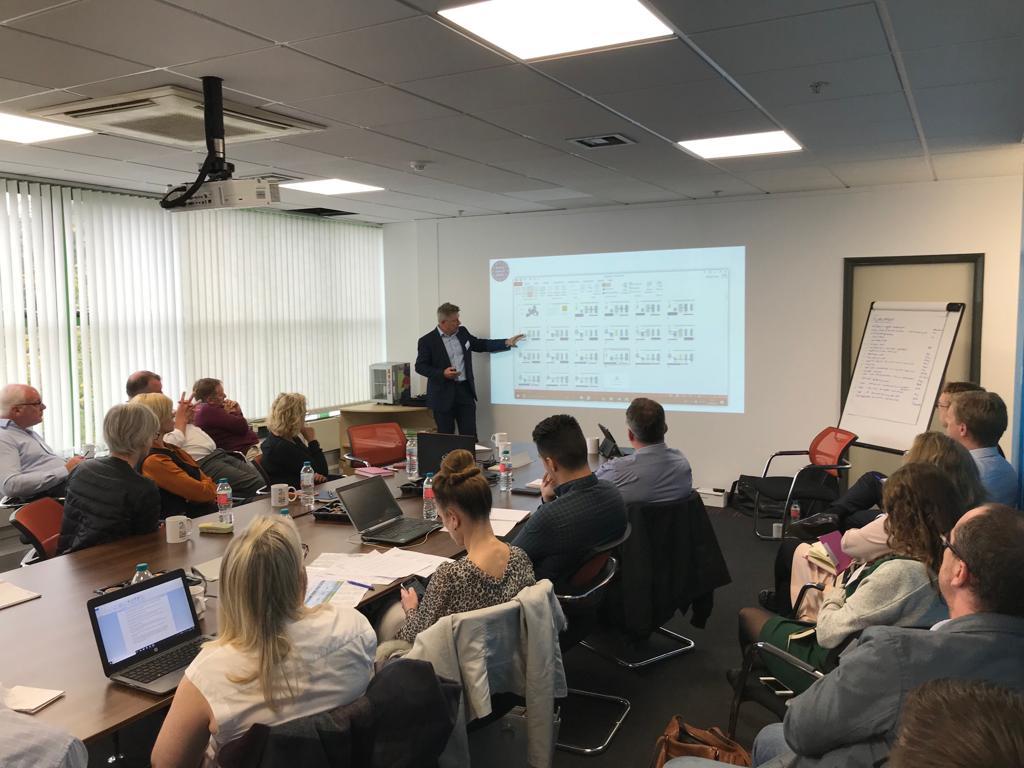 Robert Hardy commented afterwards that of the numerous training sessions that he has run in recent weeks, this was one of the most animated and informative sessions he had conducted so far.
*On request we are releasing another workshop date soon - keep checking our events page for information*