In our fourth key Brexit collaboration meeting we find things are relatively quiet still, though challenges remain around getting to grips with health and rule of origin documentation.
Goods Are Flowing But There Are Challenges Ahead
Movements are flowing into and out of the UK with fewer issues than in previous weeks. There are still issues with some documentation details holding up movements (e.g. ROI Revenue system issues requiring fixes/ work-arounds as well as suppliers errors) but most goods are getting through.
Three challenges appear to threaten the seamless flow of goods OUT of the UK however:
​
Rules of origin - the granularity of detail for these calculations is testing many technical and procurement functions, but is central to being able to prove whether products are duty-exempt or not. This is possibly THE most pressing issue for companies who have yet to clarify whether their products are exempt or not - If in doubt, fast-track your analysis now to prove whether duty is payable or not.
T1 certification requirements and the VAT guarantee required to move goods across Europe - There are few smaller hauliers willing or able to take financial responsibility for a potential VAT liability for a movement requiring a T1 certificate. This is significantly reducing the pool of trailers and vehicles willing to deliver into or out of the UK which is inevitably causing prices to rise, along with the existing concerns about the impact of delays due to documentation and inspections.
Health Certificates - whilst the simplified procedures suggested that an umbrella self-certification statement would suffice for imports, the recent clarification is moving towards the need for a daily certification statement required for any movements, which is causing delays and an additional administrative burden on top of an already bureaucratic process - a further impact on order lead-time is likely and it is yet another opportunity for inspections to cause delay.
The hurdles and work-arounds are becoming better understood, although volumes have yet to hit pre-Brexit levels. The full extent of how much harder it is to move goods across Europe is still emerging, but whilst the requirements of shipping the third countries is often well understood, the different interpretation of customs requirement by each of the 26 EU Nations is adding even greater complexity to an already challenging new process.
---
We will be continuing with our regular supplier calls and helping to resolve the emergent operational challenges;
follow the link
to find out more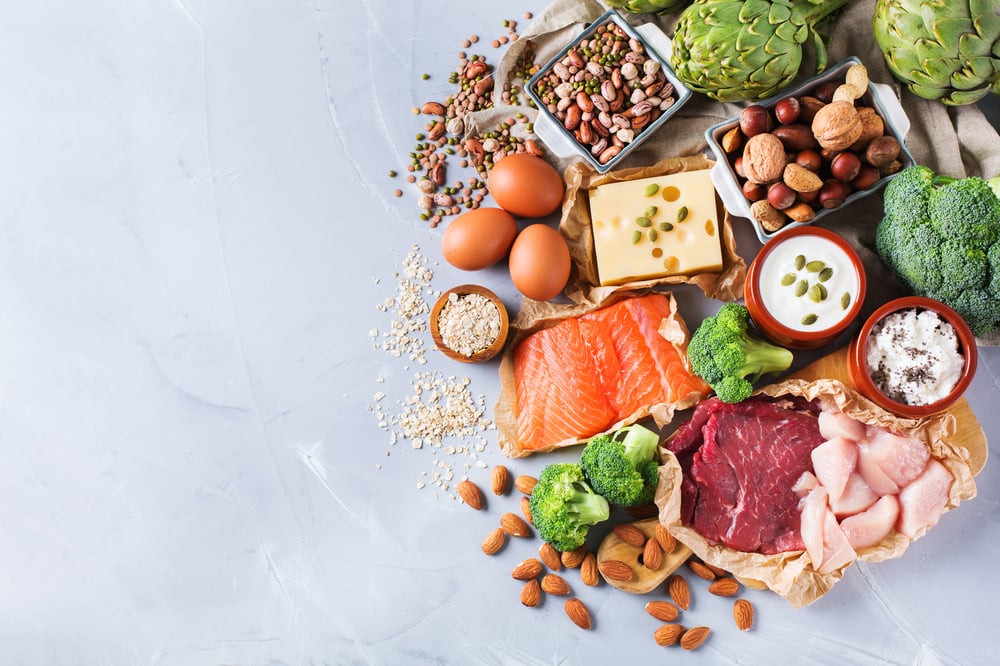 Or call us on +44 (0)845 6522251