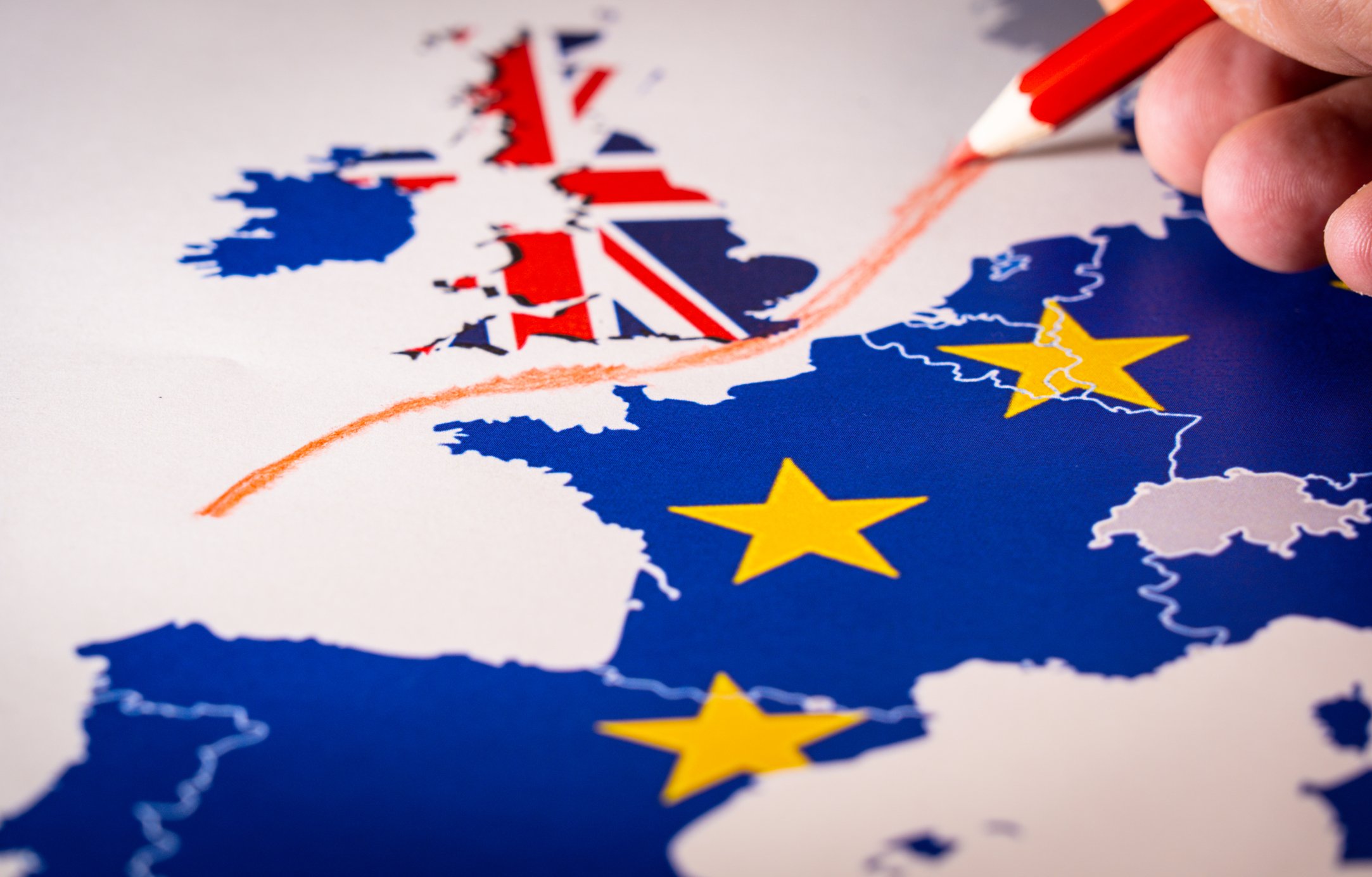 In the chaotic lead up to a likely no deal it is becoming clear to us that few are ready for DAY 1 after Brexit. Stress tests to date on initial planning have shown that most will fail.
Are you confident that your preparations will stand up to the day-to-day operational challenges of a No-Deal?
Is your business doing everything it can to mitigate the risk to supply chain continuity and associated costs from leaving on the 31st?
We invite you to join our WORKSHOP on Weds 25th September to compare your approach with fellow professionals from KraftHeinz, Futura Foods and other supply chain experts - to ensure you are as well prepared as you can be and to identify any improvements that can be made prior to leaving.
Facilitated by Robert Hardy, Operations Director with Oakland Invicta. Until 2017 Robert ran the customs terminal at the Port of Dover and is now a full-time BREXIT advisor to food manufacturers, Institute for Government, InterTrade Ireland and the Border Delivery Group.