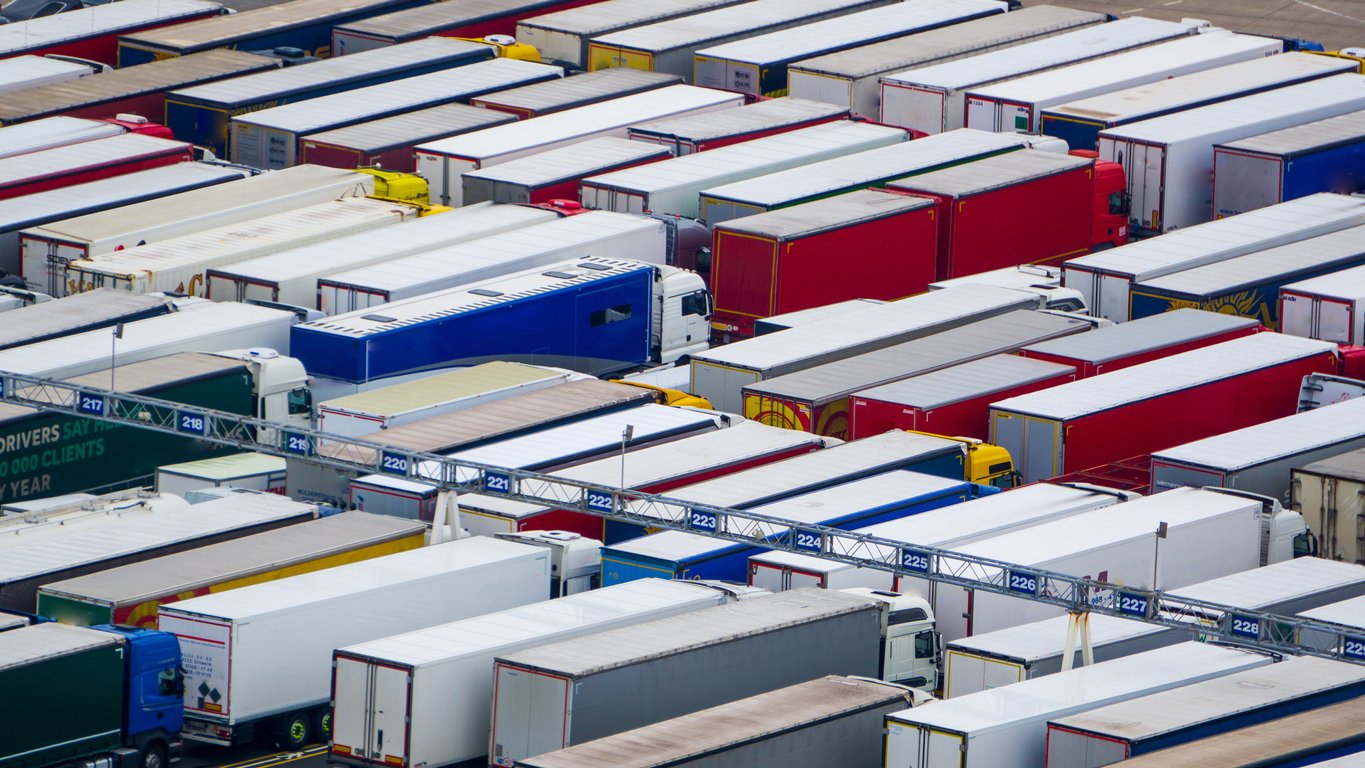 85% of vehicles bringing imported goods into the UK are foreign…30% of those return to the EU empty. If export delays occur hauliers will potentially be less keen to take on those routes or will demand higher prices to compensate for any delays. This is just one example of the no deal Brexit effect that is likely to further increase pressure on transport costs both in the UK and abroad.
Now is a good time to benchmark your UK palletised transport operation against best-in-class providers to ensure you are getting the best price and the best service. It can help answer these all-important questions:
Am I getting value for money?
Am I getting the quality of service I need?
How do I compare with my peers and competitors?
Are my providers running their networks as effectively as they could, or should be?
What should I be expecting to pay?
Simply Supply Chain offer a free benchmark assessment. Taking just a snapshot of your data the assessment will show how competitive your operation could be if this sample was representative of your total profile and spend.
By measuring cost and service performance across comparable, best-in-class transport operations, the results will show which opportunities for change will significantly improve your operation. It has already proven invaluable with market leaders when deciding to renew or re-tender contracts and with uncertainty on what Brexit will actually deliver on the 31st October, it is critical that organisations ensure they are prepared.
Customers that are already benefitting from benchmarking: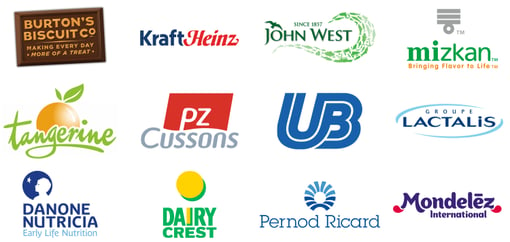 Most benchmarking tools simply don't reflect the complexities of running a palletised transport operation. However, the Gold Standard Index assessment is a practical tool that uses your transactional data to create an activity profile that compares you with your peers and competitors; without breaking anonymity and confidentiality - it provides an 'apples with apples' comparison for your organisation. The resulting data can be used effectively during negotiation and tenders as a reference point for your logistics providers. For more information on how benchmarking adds value and how quickly you can see some results please visit http://info.simply-sc.com/gsi